STEAM GENERATION:
MANUFACTURERS OF COAL, OIL, & GAS BOILERS
Welcome to Steam Generation, we are a professional team of experienced industrial boiler manufacturers who are dedicated to providing 'best-of-breed' solutions to our clients across commercial and industrial facilities in South Africa.
We take a turnkey approach to offering related services that include design, manufacture, installation, maintenance, and supply of systems and spare parts for coal, oil, and gas boilers and steam generators that are built to withstand the challenges and provide for the needs of your facility, no matter the capacity.
As a proud member of the SAB Thrive Private Equity Fund and the ABinBev Group, we are happy to demonstrate our commitment to quality and service excellence to our clients.
A LEADING TEAM OF INDUSTRIAL BOILER MANUFACTURERS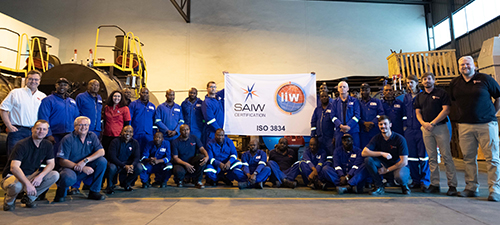 We handle all areas of steam supply for facilities within a range of industries, with specialised designs for steam solutions that account for the specific needs of your facility.
These solutions enhance efficiency and cost-effectiveness in your facility and industry, and we ensure that you get the most out of these coal, oil, and gas boilers with professional installation services for all boilers and pipework, thanks to our extensive experience in working with natural gas, hot water, and compressed air reticulation.
For facilities that require solutions that allow for more available space, or are in remote locations, we also offer containerised steam plants that allow for plug-and-play mobility.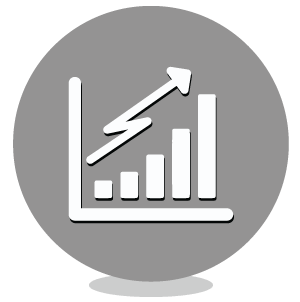 Sales
All the products we sell are supported by a professional team offering its client base a range of cost-effective installations, after-sales services, repairs, maintenance, spare parts and statutory inspections.
Installation & Pipework
Steam Generation houses a team with over 50 years of experience in steam, natural gas, hot water and compressed air reticulation including design, pipework, maintenance and surveys. Our surveys have been carried out as far afield as Abu Dhabi (UAE).
Ancillary Equipment and Spare Parts
A full range of tanks, pumps, motors, electrical parts, valves, fittings, control equipment, steam traps, PRV's, safety valves, boiler tubes, gaskets, coal boiler links, packing, refractory and lagging material is maintained to ensure availability for our customers.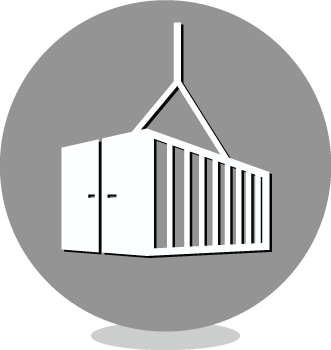 Containerised Steam Plants
There is an ever-increasing demand for saving space and mobility in Africa, we are seeing this trend more and more and have been involved in installing boiler plants in containers throughout Africa.
Maintenance Service, Inspections and Repairs
Production delays aggravated by poor service planning are both costly and frustrating. Steam Generation endeavours to provide an efficient service for our customers through our preventative maintenance agreements.
PROFESSIONAL MAINTENANCE & REPAIR SERVICES
We help you get more out of your solutions with comprehensive and ongoing maintenance and repair services that ensure the continued optimal condition of boilers and steam generators.
Our maintenance, inspection and repair services are second-to-none, and are designed to optimise your facility, minimise downtime, and ensure the longevity of your steam and hot water systems.
We provide our clients with a range of high-quality, reliable, and cost-effective spare parts and equipment that covers a full range of solutions. From pumps and motors to electrical parts, valves, fittings, and control equipment.
CONTACT US FOR DETAILS
If you would like to know more about the offers on solutions from Steam Generation and how we can enhance your business, be sure to get in contact with one of our representatives today. Alternatively, feel free to continue browsing our website to find out more about our complete range of offers on solutions and services for coal, oil, and gas boilers.