Industrial Boiler Manufacturers

Welcome to Steam Generation Africa (Pty) Ltd and Energy Generation Africa (Pty) Ltd together with our world renown partners, design, manufacture, install, maintain and supply spare parts for coal, oil, gas, biomass, heat recovery and immersed element steam boilers with steam outputs ranging from 50Kg/hour to 40 000Kg/hour.We have become a leading supplier to both local and Southern African markets.
Steam Generation and Energy Generation are proud to be members of the SAB Thrive Fund Entrepreneur Initiative and part of the ABInBev Group.Steam Generation and Energy Generation are both Level 2 QSE with 125% Procurement recognition as defined by the COGP at the date of this report.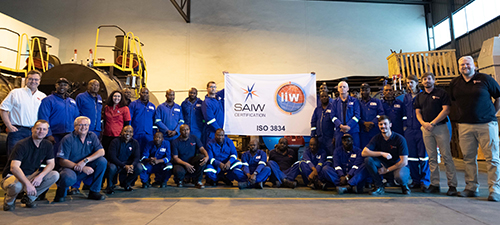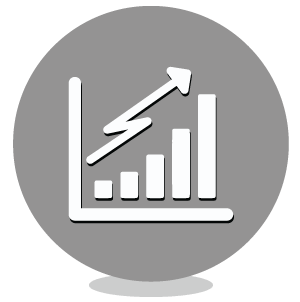 Sales
All the products we sell are supported by a professional team offering its client base a range of cost effective installations, after-sales services, repairs, maintenance, spare parts and statutory inspections…
Installation & Pipework
Steam Generation has experienced and qualified team to do your steam reticulation, hot water and Gas Line design, pipework, maintenance and surveys. Our surveys have been carried out as far a field as Abu Dhabi (UAE)…
Ancillary Equipment and Spare Parts
A full range of tanks, pumps, motors, electrical parts, valves, fittings, control equipment, steam traps, PRV's, safety valves, boiler tubes, gaskets, packing, refractory material, laggings and many other items is maintained to ensure availability for our customers.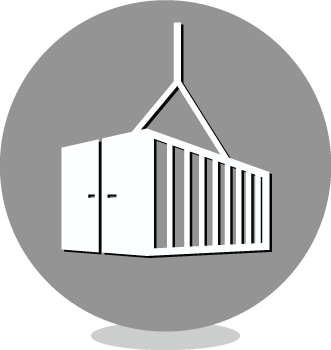 Containerised Steam Plants
There is an ever increasing demand for saving space and mobility in Africa, we are seeing this trend more and more and have been involved in installing boiler plants in containers through-out Africa.
Maintenance Service,
Inspections and Repairs
Service contracts: Production delays aggravated by poor service planning are both costly and frustrating. Steam Generation endeavors to provide an efficient service for our customers…