Cochran Industrial Steam & Hot Water Boilers
Steam Generation is the exclusive agent for Cochran in sub-Saharan Africa. Cochran's
Industrial Steam & Hot Water Boilers provide advanced boiler equipment technology covering coal, oil,
gas and heat recovery boilers. Services also include an extensive supply of spare and/or replacement parts.
Feel free to contact us today for more information on the
services we offer.
With over 150 years of boiler manufacturing expertise, Cochran designs and manufactures the next generation of steam
and hot water boilers backed by superior after-sales service.
This is why Cochran Industrial Steam & Hot Water Boilers are regarded as leaders in the global
industry. The amount of innovation attributed to the boiler design, combustion controls, burner technology has
propelled it to be a leader in the EU and Asian markets.
Where some businesses look only at profits, Cochran and Steam Generation aim to change the game. With
a focus on consistency and safety, the partnership between the two companies has led them to become the preferred
equipment supplier in key African markets.
Process steam end-users in the food and beverage, pharma, healthcare and FMCG sectors view Cochran as the number one
choice.
As a customer, selecting the correct boiler equipment for your process application needs is crucial in meeting
production targets. What you are getting when buying a Cochran is more than just a steam or hot water boiler. You are
purchasing a life-long energy-efficient solution backed by affordable O&M support lowering your total cost of
ownership.
Accredited with a British Royal Warrant from Her Majesty the Queen, Cochran's quality and reliability are second to
none. Precision, efficiency, and cost savings is what you will get.
Take the step towards an efficiently run business. Ensure that your plant produces at the most optimum level.
Thank you for choosing Steam Generation and Cochran as your preferred supplier of boiler equipment
and spare parts. Let us quote you on an efficient, cost-effective boiler solution today.
To Visit Cochran's website Click Here
Cochran Company Brochure – latest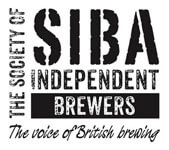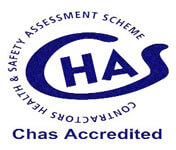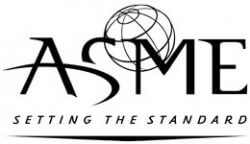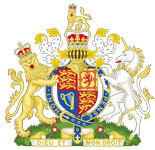 Product Downloads "PDF"
HW39 Hot Water Boiler
Factsheet
Specification

ST25 Steam Boiler
Factsheet
Specification

ST23 Steam Boiler
Factsheet
Specification

ST65 Steam Boiler
Factsheet
Specification

ST28 Steam Boiler
Factsheet
Specification

ST36 Steam Boiler
Factsheet
Specification

ST37 Steam Boiler
Factsheet
Specification

ST32 Twin Furnace Steam Boiler
Factsheet
Specification

ST95 Heat Recovery Steam Boiler
Factsheet
Specification

ST49 Composite Steam Boiler
Factsheet
Specification